I'm just a Florida girl all grown up and living out West (mostly). I'm passionate about social justice, comedy, and getting shit done. I've written, directed, and produced film and TV projects, created and produced my own podcast, and appeared as a performer on television and in theaters across the country. Sometimes I'm in commercials, often I'm in wigs. Plus, I love to coach fellow creatives on how to get their own shit done!
​
In my free time I like to snuggle my sullen teenaged pit bull and sing with Grammy-nominated indie music group,
Watch the trailer for my latest project as a writer, director, and producer! LADY PARTS is currently on the strange, rescheduled, pandemic festival circuit. We were lucky to have an incredible festival run last fall and winter, including being invited to 30+ film festivals and winning Best Narrative at Hollyshorts Film Festival and
Best Narrative Short at Tallgrass Film Festival.
LADY PARTS is a thoughtful, relevant, FUNNY glimpse into life on a typical male-dominated Hollywood set and explores what can happen when one hungry female actor is pushed to her breaking point.
​
"Rye's humor and relatability makes her a standout, from her dancing in a tampon costume to her culminating monologue where she releases her anger onto the production team...[Lady Parts], thanks to the ending, will make you laugh while forcing you to think differently the next time you see something on television."
-The Emory Wheel
MORE WORK AS A WRITER, DIRECTOR, AND PRODUCER
Two queer millennials take on racism, sexism, capitalism, and all the other isms...PLUS that bitch who stole your reese's cupS from
the mailbox!

(we will find you)
Listen below to find out what we

HATE

and what we hate to say that we

LOVE

every week. You might

rage WITH us

, you might

rage AT us

, and if you listen long enough, you might accidentally

LEARN

something!
​
DO YOU HATE THINGS? WE DO TOO.
subscribe on apple podcasts, spotify, google play or android and find us on social media
actor
I've been told I have the face of a choir girl and the mouth of a sailor. My vibe reminds folks of Julia Garner, Evan Rachel Wood, and a blonde Ilana Glazer, but my #careergoals are Rachel Bloom and Issa Rae. And yes, I do want to be Jane Lynch when I grow up, thanks for asking!
I sang and danced my way through college, graduating with a BFA in Drama from NYU's Tisch School of the Arts. After putting in my time doing regional theater and black box readings, I made the leap to LA and the world of film and television. I've since acted in films, on television, in national commercials, and in theatrical performances and concerts in Los Angeles and on tour.
to see my resume
on Actor's Access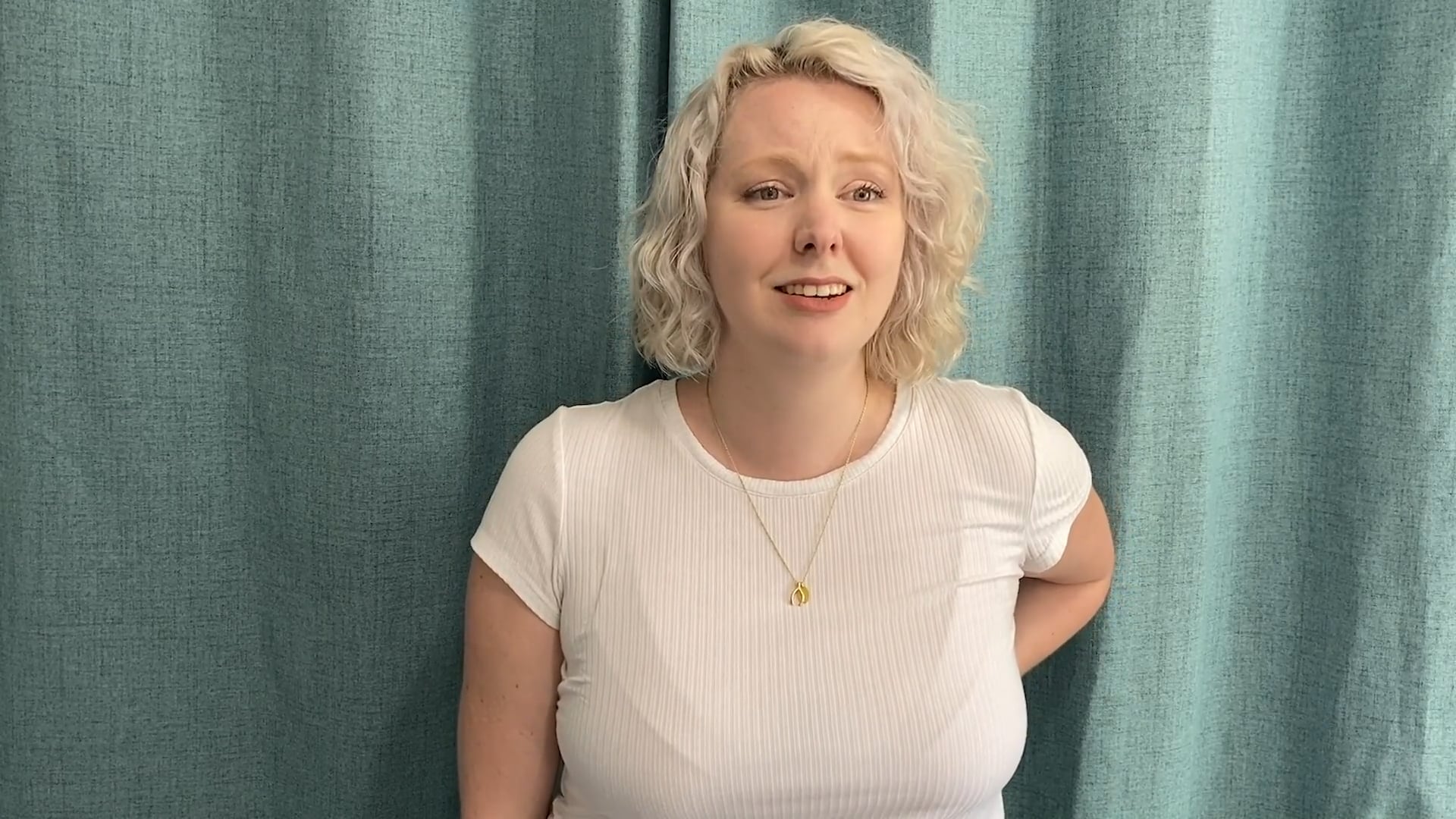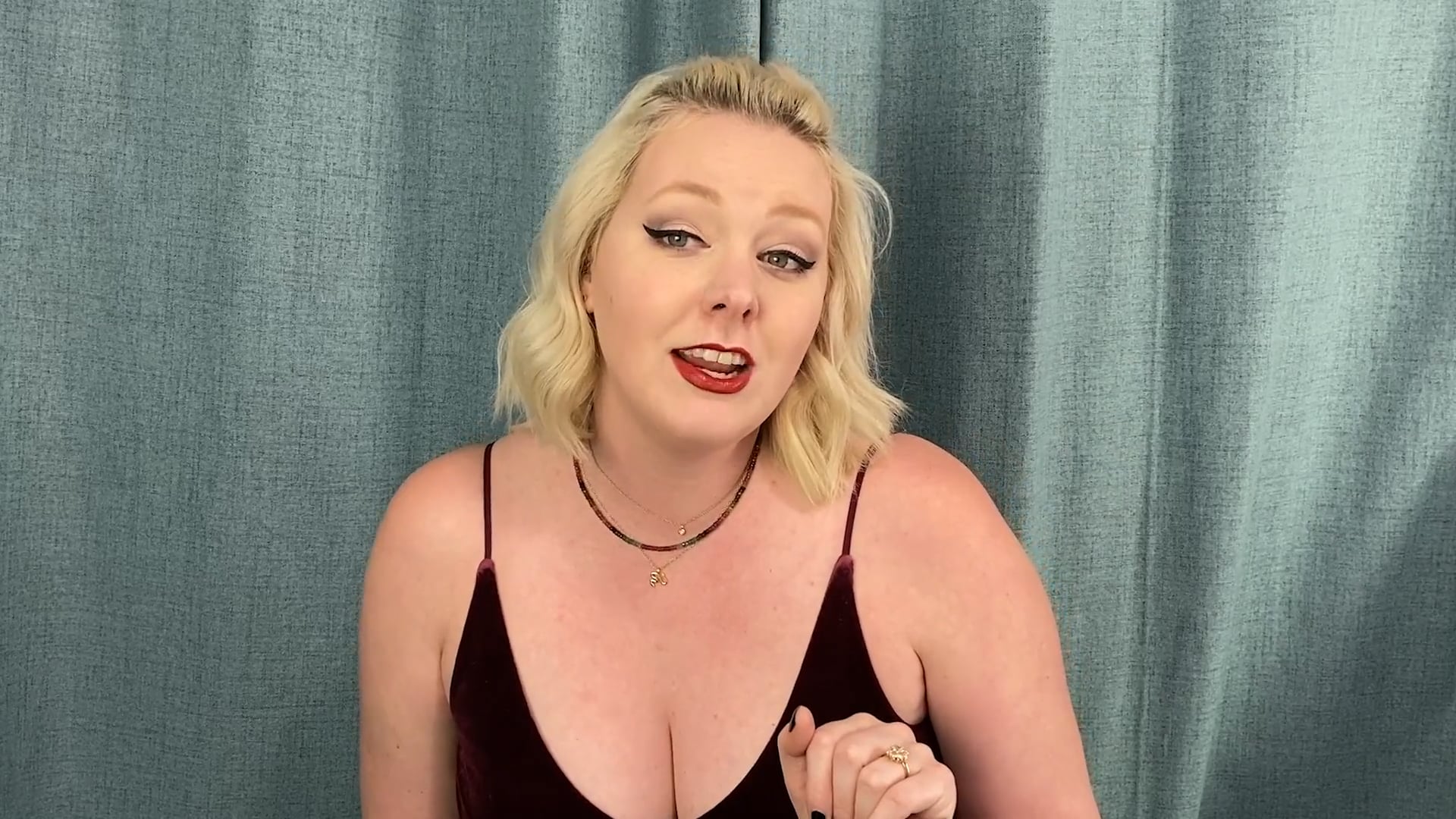 Charmante- Natasha, Pierre & the Great Comet of 1812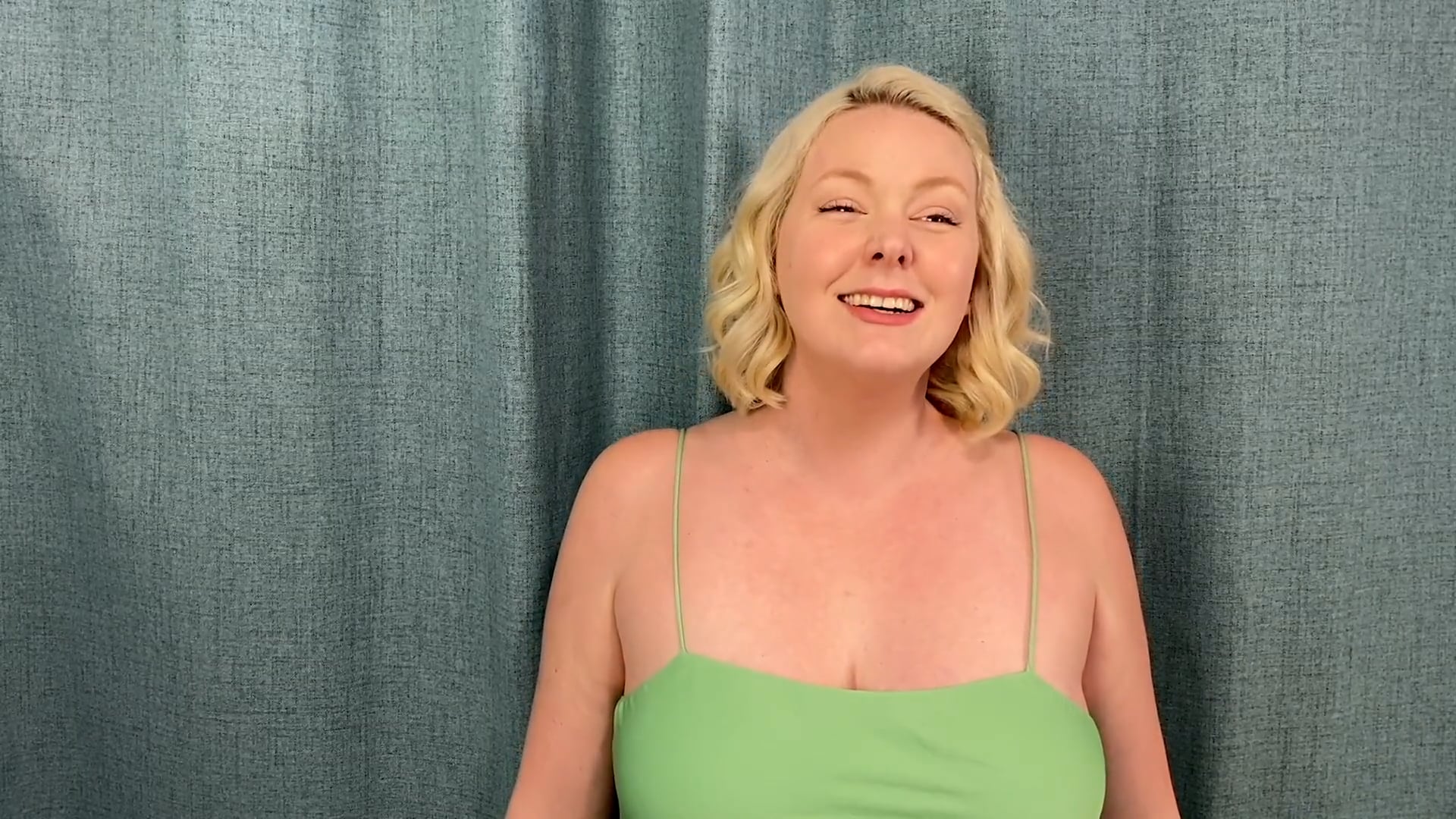 The Beauty Is- The Light in the Piazza
I made most of these songs and videos for my mom, because what do you get a woman who buys whatever she needs on Amazon the instant she thinks of it? Also she birthed me, raised me, and paid for a LOT of voice lessons. She's very proud of me for putting tens of thousands in college loans (and thousands of dollars of sound equipment) to good use! So why not share with y'all too? Please enjoy the EXTRA SPECIAL appearances by my little brother, who, I am proud to say, has always been more talented than me.
No One Is Alone ft. Paul Rye
musical theater
Mama Who Bore Me ft. Paul Rye
folk/rock
One Hand in My Pocket
rock
Through the Mountain
theater/folk
Chandelier by Sia
acoustic version
coach with me
As a coach I will meet you exactly where you are during every session, celebrate your breakthroughs, and compassionately hold you accountable. Ultimately I will help you push beyond the limitations you've placed on yourself and your creativity. We are capable of more than we ever imagined and I encourage my clients to take charge of their careers and their lives. As our good buddy Mark Duplass reminds us, 'The cavalry isn't coming!'
​
If you're an actor looking for group coaching, CLICK HERE to learn more about Actor Salon and to schedule your FREE audit!
​
If you're ANY type of creative looking for one-on-one coaching, click below!